Moving to Dubai - Everything you need to know before you arrive
Do you want to live and work in one of the wealthiest cities in the world? If so, then Dubai is probably the right place for you! However, before you can look forward to visiting the Burj Khalifa and other iconic landmarks of Dubai, you need to know a few things first. We've put together a list of important things you need to consider before moving to Dubai.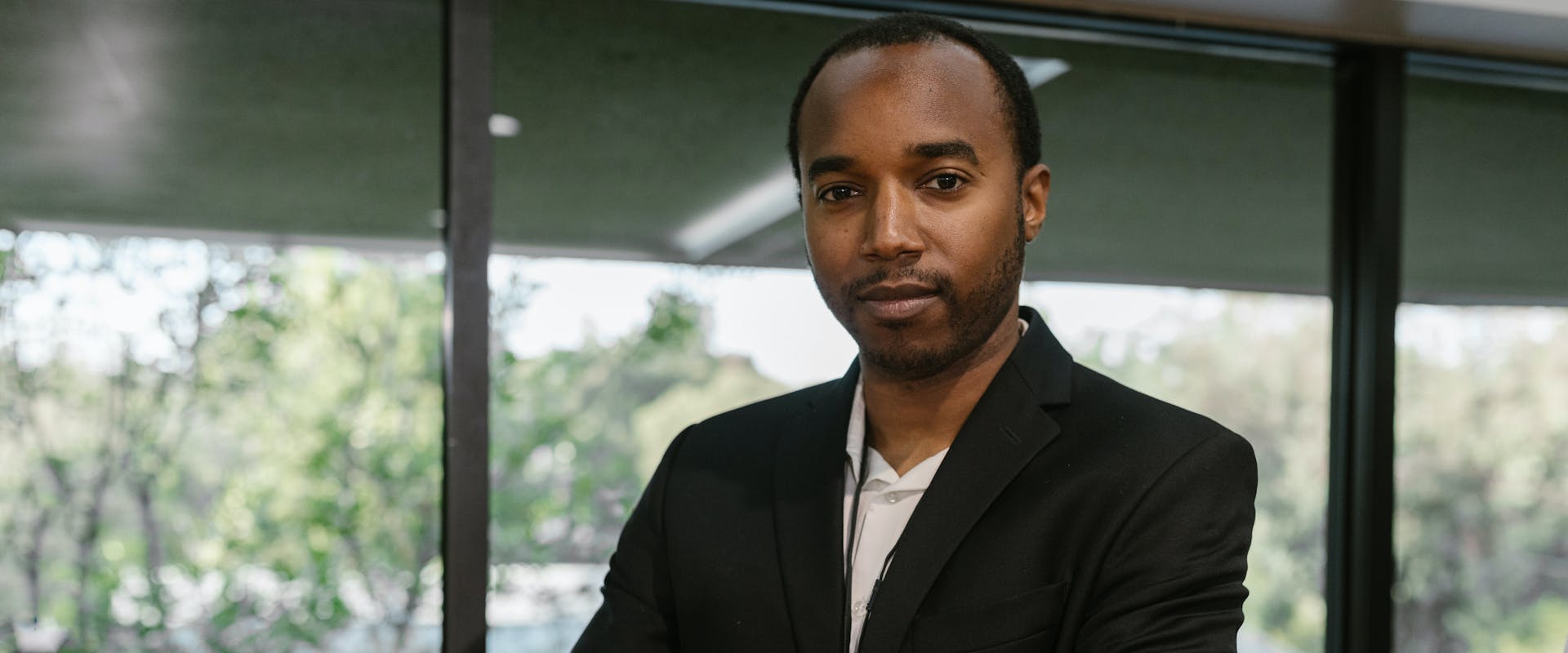 Why do people move to Dubai?
There are plenty of reasons why people move to Dubai. The city is incredibly cosmopolitan, with people from all over the world living, working and playing in it – and there are plenty of opportunities to do all three. You also can't help but be happy when the weather is always warm and sunny outside. With plenty of rest bite from the sun in hotter months of the year too.
The city also offers some of the most friendly and helpful entertainment and hospitality in the world, including its bustling nightlife, with many world-class clubs, bars and restaurants to choose from. Many concerts and shows are held in Dubai as well. You can catch some of the best performers in the world right here in Dubai. Dubai has also become a centre for art and culture in the Middle East. There are museums, art galleries, and theatres here that are definitely worth exploring.
The city also boasts one of the lowest global crime rates, which for those with families really, in particular, is a real plus point. Another important factor for families is education, and again Dubai does not disappoint with many world-class and international schools having opened up sister schools in the city too.
Last but not least, a big factor is that there is no tax on personal income in Dubai, which means that the money you earn is 100% yours.
What is the cost of living in Dubai?
For those who are planning on moving to the UAE, they might have already gathered that moving to a new country can initially be expensive. The cost of living in the emirate of Dubai depends a lot on your circumstances and the quality of accommodation you choose. At face value, the cost of living can seem high but we find that it's actually quite reasonable for a major world city, especially when you consider the tax-free income status.
How long does the process of moving to Dubai take?
Compared to other countries around the world, getting your UAE residency visa is very quick. The process takes anywhere from 30-60 days to get your residency visa for Dubai, but you can stay in the country before that on the basis of a temporary visa which is issued on entry into the country. You will need to provide a valid passport that is valid for at least 6 months. With good planning, it's possible to move to Dubai much sooner.
Tips for smoother and faster-moving process
When you're first moving to a new country, it can be hard to know where to start. We know this because we've all been there ourselves. If you're feeling overwhelmed and unsure of where to even begin, then you should get in touch with us so we can help make it as smooth as possible for you.