Dubai Residency Visa
We help you obtain a Dubai residency visa, offering you and your family a world of opportunities in this vibrant and diverse city
Processed in as little as 5 days

Investor, Employee and Dependant Visas

Full Concierge Service
Benefits of a Dubai Visa
Are you a new or an experienced entrepreneur looking to kickstart your business in the UAE? One of the first steps in your journey will be to obtain a Residency Visa. The UAE has become one of the most accommodating regions in the world and welcomes new residents from every country to create a unique melting pot of culture and diversity.
There are various types of visas available such as investor visas, family visas, employee visas and golden visas. We initiate your visa processing from your home country, and finally require you to visit the UAE for its completion.
We offer a full concierge service including airport pickup, business setup, and accompanying you to all necessary appointments. We specialise in families relocating to the UAE and ensure fast track processing to save you time.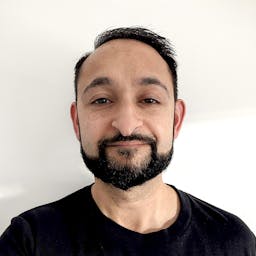 Our customer-focused service ensure yours and your family's visas are processed in the quickest and most efficient manner. Ask about our Fast-Track service for 5 day turnaround!
Dubai Residency Success Stories
We've helped individuals and families from across the world to establish themselves in the Dubai.
We're proud to be rated 4.8 stars on Trustpilot
The team at Strive made my experience transitioning abroad seamless. Finding people who are straight, informative, and speak from their own experiences is what I was after, and with Pali and the team, I got exactly that! Highly recommended.
The team at Strive are professional, diligent and we're very efficient. They understood my business needs and delivered with a smooth service. A massive fan and I will 100% recommend them.
I highly recommend Strive to anyone looking for a high-end, reliable service, with people that genuinely care about you and your needs. They went above and beyond in making us feel comfortable in Dubai.
All too much? Let the Strive experts handle this for you
We'll handle the entire process and get you up and running in the UAE within weeks
Specialist advice for expats

Learn about visa differences

Learn about income tax benefits