UAE Digital Currency Business Account
Turn-key solutions for migrating your trading and asset management activity to Dubai
Asset Protection

Tax Efficiency

Maximize Gains
How to open a digital currency account in Dubai
The growth in digital currencies such as Bitcoin has been remarkable and shows no signs of stopping. With access to easier, faster, and more secure ways to hold and transfer funds, many investors are rightfully feeling optimistic about the future potential of this space. From providing access to international markets to reducing administrative costs from complex taxes and leveraging automated transaction processing, these advantages make it clear why investing in the growth of digital currencies is being embraced by investors worldwide.
Strive provides a "turn-key" solution for migrating your trading and asset management activity to Dubai, which is world-renowned for being of the most tax-friendly jurisdictions for digital assets.
Since 2017 the Strive team has been actively involved in the space. We have a vast array of knowledge on how to protect your digital assets and maximize your profitability through tax-efficient structures only available in UAE.
This is done by opening a company under the proper jurisdiction that allows you to operate an institutional account with the largest exchange in the world.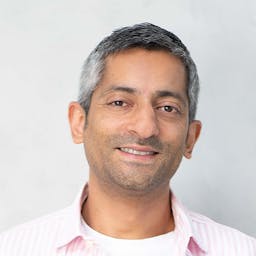 Our team has assisted countless clients with this process, allowing them to transfer ownership of their digital assets into their specialized company and trade under this umbrella to maximize their gains.
Who is this for?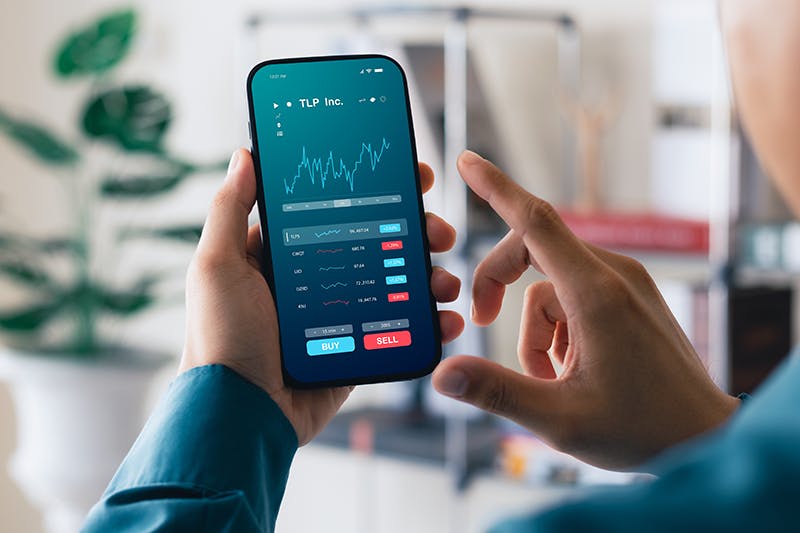 .

Crypto portfolio holders

Individuals who have a crypto portfolio that they want to divest
.

Traders

Individuals who actively trade and want a tax-efficient exit strategy in place
.

Personal users

Individuals who want the ease of having a bank account and debit card linked directly to their crypto assets account, and who want their assets held in one of the most forward-thinking and progressive countries when it comes to the digital currency space