Get your Coaching licence for the UAE
Provide your professional services as a registered coach in Dubai and across the United Arab Emirates
Become a coach in the UAE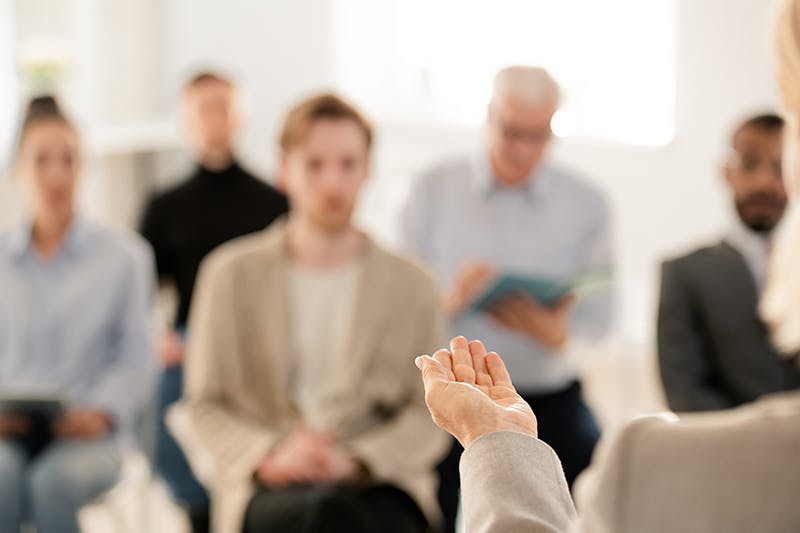 A UAE Coaching Services Licence is one which allows you to provide your professional services as a registered coach in Dubai and across the UAE.
Being the cosmopolitan city that it is, Dubai has a huge market when it comes to the health and wellness space – research shows that 90% of the UAE population is likely to monitor health with wearable tech in 2024.
Corporates and the UAE government are also becoming very aware of mental health issues and undertaking initiatives for mental health wellbeing – creating more opportunities for mental health coaches in turn.
Dubai is home to the latest trends and people love trying out new things all time, making it the perfect ground for coaches to start their business, offer their services or collaborate with other organizations.
Get your Coaching Services Licence and start offering your professional services as a coach be it fitness, health, wellness, life, sports, etc. across the UAE.