Get your UAE Golden Visa
5 Year and 10 Year UAE visas for investors
What is the Golden Visa
The United Arab Emirates recently unveiled its new Golden Visa program, a welcome opportunity for foreign investors seeking an alternative to their current residence. With the program's excellent benefits — such as residency in the UAE or travel privileges to over 100 countries — this investment visa is highly sought after.
This improved way of doing business makes it easier to be part of a global economy. It's no surprise that this initiative has attracted thousands of international investors over the past 12 months and shines an even brighter light on the glowing potential of investment in the UAE.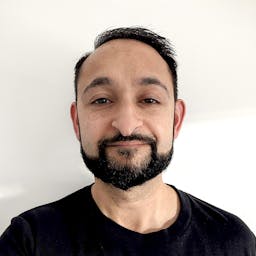 Perfect for families looking to call the UAE their permanent home, the Golden Visa is a cost effective way to maintain your long-term residency in the UAE.
UAE Residency Success Stories
We've helped individuals and families from across the world to establish themselves in the UAE.
We're proud to be rated 4.8 stars on Trustpilot