UAE Business Bank Account
Open a business bank account in the UAE. Trade in Dirham and international currencies with ease and grow your international client base
Choose the right bank account

Trade in AED, USD, GBP and EUR

Rapid turnaround
How to open a business bank account in Dubai
Dubai is well on its way to establishing itself as one of the leading financial hubs in the Middle East and globally. With market-leading banking and financial infrastructure at its core, investors from all walks of life can sleep easily knowing their money is safeguarded by stringent regulatory protection.
The local currency, Dirham(AED), is directly pegged to the US dollar, which provides a level of stably unseen in other emerging markets with comparing tax benefits.
All Businesses established in Dubai must have a bank account locally, which presents a unique challenge for most newcomers. The average time it takes an individual to open a business bank account varies between 3 to 6 months.
We're all aware of the old saying" time is money," so we've focused on solving this issue for our clients. Through the relationships and internal processes we've put in place, we've opened 90% of our client's accounts within four weeks.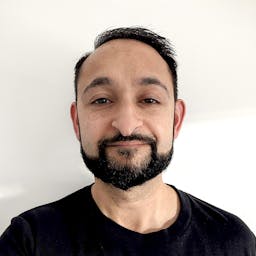 With our long standing partnerships with many local banks, on average, we can open your business bank account 60% faster than if you did it on your own.
Choosing a business bank account
There are several options available depending on the type of your company. Get in touch with us to learn more