Start a Company in Dubai from overseas
We make business setup in the UAE quicker and easier than ever before. Make the right choice from Free Zone, Mainland and Offshore licences options with expert guidance throughout from Strive
Many cost-effective options

100% foreign ownership

No requirement for a physical premises
Simple company formation in Dubai
Opening a business in the UAE may seem challenging at first, but we're here to guide you every step of the way. We'll assist you in acquiring all required permits, liaising with local authorities, and ensuring a swift and smooth launch of your new company. Your journey will be hassle-free with our support.
The three most popular types of companies in the UAE are free zones, offshore, and mainland. There are many variables to consider when opening your business such how many shareholders it will have, the number of visas required, and the amount of staff you are planning to employee. Certain licence types are better for online commerce and some business classifications can require special approvals.
Book a consultation with our expert team to learn which type of licence is right for you.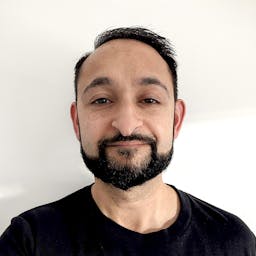 The best way to know which kind of company you should open depends entirely on your needs and the future ambitions of your business. We're here to help you navigate the landmines, which can have consequences like hefty fines.
Available formation options in the UAE