What is a Mainland Trading License?
The United Arab Emirates (UAE) is a federation of seven emirates namely - Dubai, Abu - Dhabi, Sharjah, Ajman, Umm Al Quwain, Ras Al Khaimah and Fujairah. Each of the seven emirates has its own set of rules for businesses operating within their territory. In addition to this, each has its own laws regarding different business activities. A UAE Mainland Trading License is required by businesses that intend to trade in goods manufactured in any of the Emirates other than their own.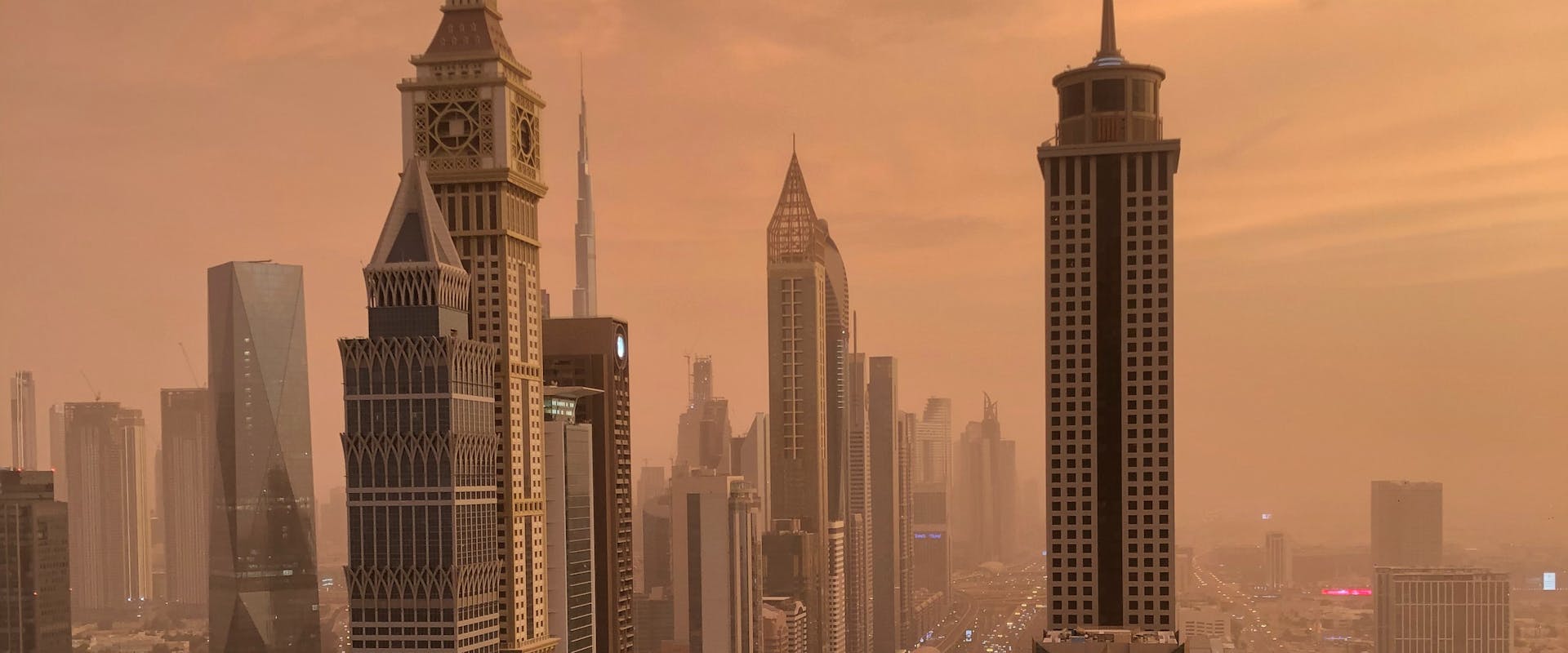 In order to trade across the UAE freely, one must first obtain a trading license - also referred to as a wholesale or mainland license. All mainland licenses are issued by the DED - Department of Economic Development which is also the governing body for mainland businesses and are allowed to trade across Dubai and the UAE and internationally without any restrictions. Unlike earlier, there are over a 1000 business activities that do not require a local sponsor anymore.
Having a DED License also allows you to work with government entities with ease.
What are the types of Mainland Trading Licenses?
There are different types of Mainland licenses which are:
Professional Trade License
Commercial Trade License
Industrial Trade License
Professional Trade License
A professional license is required by professionals, specialists, craftsmen and artisans to set up a business in the Dubai mainland.
The purpose of professional licensing is to establish that the person or business is qualified to provide services in a certain profession and requires the applicant to show the necessary skills or training.
There are several company structures that can be formed with a mainland professional trade license such as:
Limited Liability Company where a local sponsor holds 51% of the company;
Civil Company and a Sole Establishment where the foreign investor(s) have 100% ownership of their company.
However, a local service agent (LSA) who is UAE national is required in the formation of a Civil Company or a Sole Establishment.
Commercial Trade License
A mainland commercial trade license is required for businesses involved in trading of goods and commodities or any kind of specialized trading and general trading activities in the UAE.
This business license can be used to form a limited liability company (LLC) or set up a sole establishment.
There are different types of commercial trade licenses in the UAE and you need to identify the correct one for your business before applying for it.
Real estate, tourism, chemical trading, gold and precious stones, mobile phones, auto spare parts, oil and gas trading are some of the businesses that fall under the commercial trade category.
Industrial Trade License
A UAE industrial trade license is required for manufacturing and other types of industrial activities which allows converting natural resources into their end products.
This business license is issued by the DED but might require additional approvals from other authorities, depending on the industrial activity involved.
Manufacturing of fabrics, textiles, garments, food products, etc. are prime example of business activities under the industrial trade license.
Advantages of a mainland license
No restrictions on national and international trade
Advantage of working on government projects
No currency restrictions
No restrictions on employment visa allocation
100% foriegn ownership on a wide range of business activities
Easy corporate bank account opening
Conclusion:
There are several factors that determine whether you need a Mainland Trading license to operate in the UAE. Depending on your business, you may be able to get a Mainland Trading license almost immediately but if you're dealing with regulated goods, the process might get tricky and you may face some hurdles as it is not easy to set up a business in a foreign country, don't worry - we are here to help.
Talk to us
Get in touch with us for more information and a free consultation about your company formation in the Dubai mainland and across the UAE.