DMCC Free Zone
Dubai Multi Commodities Centre (DMCC) is a unique hub in uptown Dubai, perfect for businesses dealing in commodities
Fully remote setup

Co working and private office spaces

Extensive online portal
A unique hub in the heart of JLT
DMCC is a free zone situated in Jumeriah Lake Towers (JLT) which is close to The Palm Jumeriah, Dubai Marina and Jumeriah Beach Residences. It is a free zone which focuses on businesses dealing with commodities such as gold, tea and coffee, energy, and agriculture. Recently it has also diversified to offer licences for digital assets trading.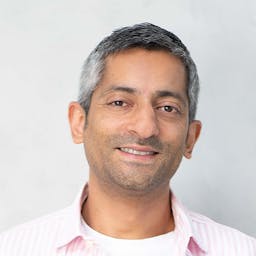 DMCC is unique in the fact that it is a free zone that is linked to the popular residential area of JLT which offers fantastic offices and residential units for owners and employees
FAQ
What is the largest free zone in the Dubai?

DMCC is the largest free zone in Dubai and spans over 200 hectares in the Jumeirah Lake Towers area. It was established in 2002

What is a DMCC licence?

A DMCC licence will allow you to trade in commodities in a tax-friendly way in the UAE

Does a DMCC licence come with an office?

Due to its location in JLT, DMCC have a huge range of office types available including co working and private offices, meeting rooms, and retail space.

Is the DMCC free zone tax free?

Depending on your business activity, you may qualify for exemptions from corporation tax. Speak to our advisors who can guide you on the available schemes.
Benefits of largest free zone in Dubai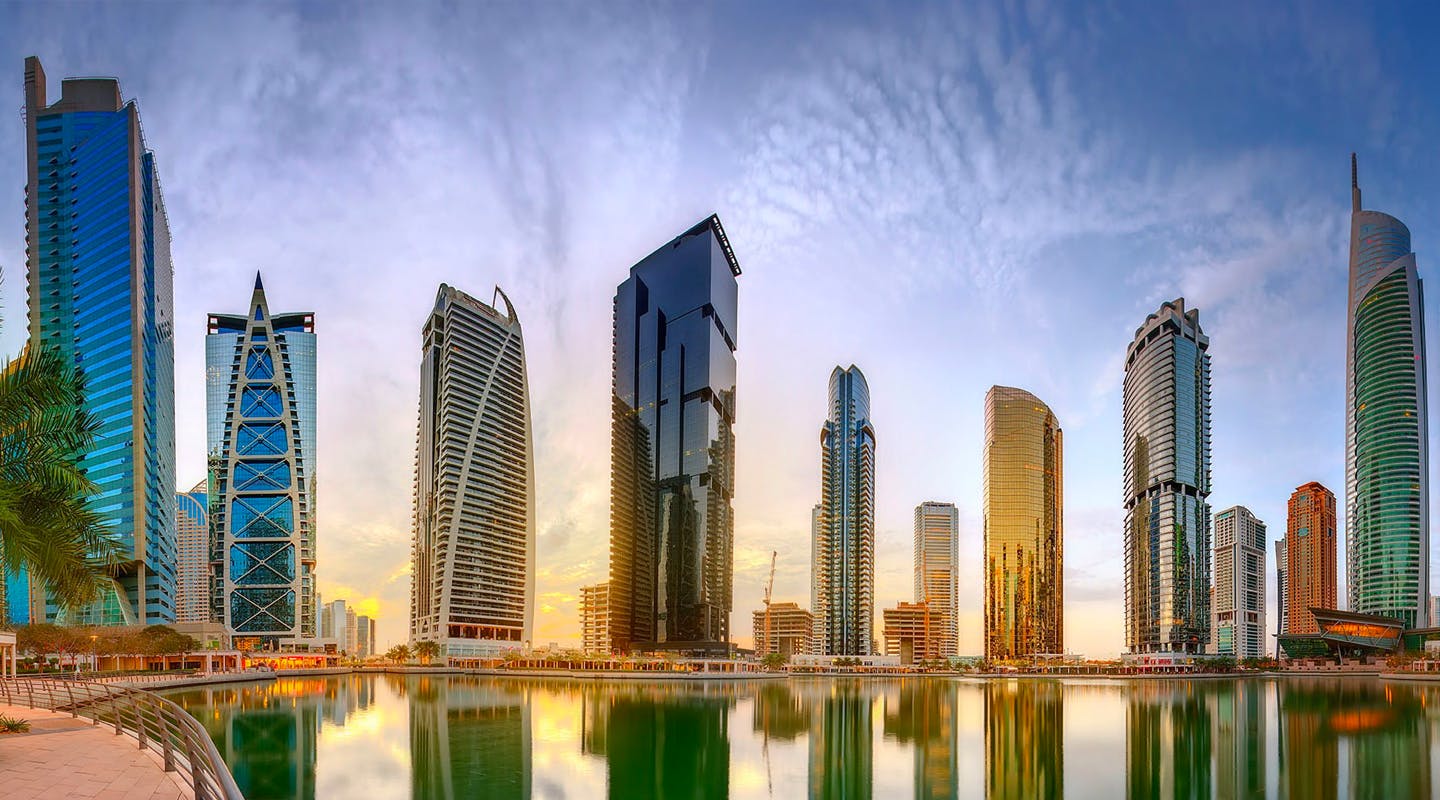 Fantastic hub for new businesses and residents of the JLT area
Excellent transport links with major roads and the Dubai Metro
Many exemptions from taxes and customs charges for traders
3rd largest diamond trading hub in the world
Crypto-friendly
Setup your DMCC licence
Get established in weeks and start saving money
Virtual company setup

Residency visa

Transparent processing by Strive