IFZA Free Zone
Set up your business in IFZA - one of Dubai's leading free zones. Learn about the benefits and facilities available to foreign investors and entrepreneurs.
Central Dubai location

Excellent office and co-working facilities

100% Foreign ownership

Rapid processing
Why choose IFZA
IFZA is a Dubai based free zone which offers a fantastic community for businesses looking to grow in the Middle East and GCC region. Located just 10 mins drive from downtown Dubai, it offers excellent links to major financial and technology centers in the city and is one of our preferred free zones for businesses in e-commerce, coaching and management consulting.
As an official IFZA partner, we will guide you through the licensing options available and help you to select the best option for your current and future growth plans. Licences include access to their co-working space, and options are available for dedicated offices and meeting spaces.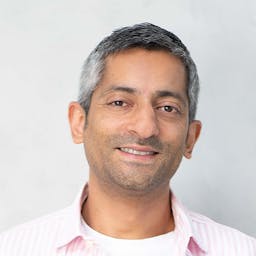 As a preferred parter of IFZA, we offer our clients rapid turnaround of new business setups as well as residency visas processing.
Reasons to choose IFZA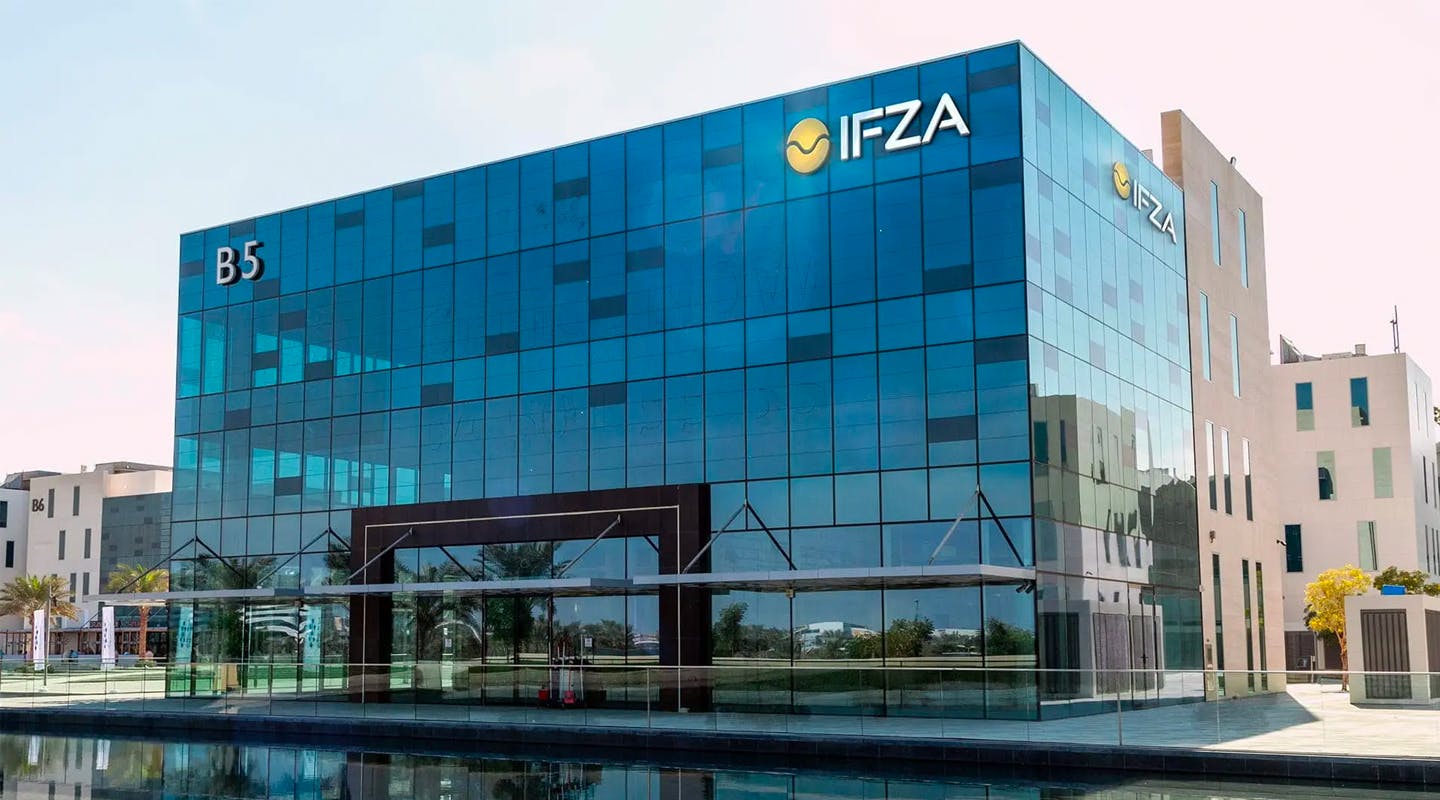 Dubai based location - close to Burj Khalifa, Business Bay and DIFC
Excellent access to business bank accounts
Streamlined business setup process
Significant discounts on multiyear licence applications
IFZA offers continuous support to our clients through their fantastic startup community which is a great ecosystem to forge new B2B partnerships and network in Dubai.
FAQ
What is the IFZA?

IFZA is a free zone centrally located in Dubai which offers streamlined business incorporation. Strive is a preferred partner of IFZA and facilitates your business setup and residency visa processing

Is the IFZA free zone tax free?

Depending on your business activity, you may qualify for exemptions from corporation tax. Speak to our advisors who can guide you on the available schemes.

What is the best free zone in Dubai?

The best choice of free zone will be subject to your business activity, your plans for growth and your labour requirements. Speak to us to discuss your requirements.

Do I need an office to open a company in Dubai?

Not necessarily. IFZA offers virtual offices (or "hot desks") which are great to get started without a physical presence. They also offer flexible dedicated offices when you are ready to grow.
Let's setup your business in IFZA
Work with us to ensure your hassle free business setup
Rapid business incorporation

Fast-track residency visa

360° business support