Meydan Free Zone
Known for its world class horse racing, Meydan FZ offers unique multi-activity licences and interesting options for office space for businesses setting up in the UAE
10 year licences available

Over 2500 business activities

100% Foreign ownership
One licence. Multiple activities
Meydan free zone is conveniently located close to the Jumeirah and Business Bay areas of Dubai and offers over 2500 business activities to choose from making it suitable for a wide array of business formations. Being based in Dubai, businesses formed in Meydan have access to a wide range of business banks and the free zone also includes hot desk facilities as standard to get you started.
Obtaining a Meydan business licence can be beneficial for businesses that operate a number of business activities, and allows them to manage this under one unified licence.
Our team at Strive help you select the correct package and form your Meydan trade licence, and handle all of your visa requirements.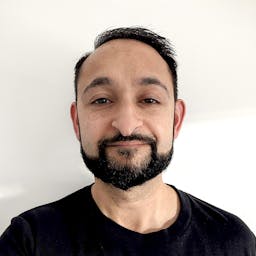 Being based in Dubai, businesses formed in Meydan Free Zone benefit from being able to apply for a business bank account with all major banks in the region
Benefits of Meydan Free Zone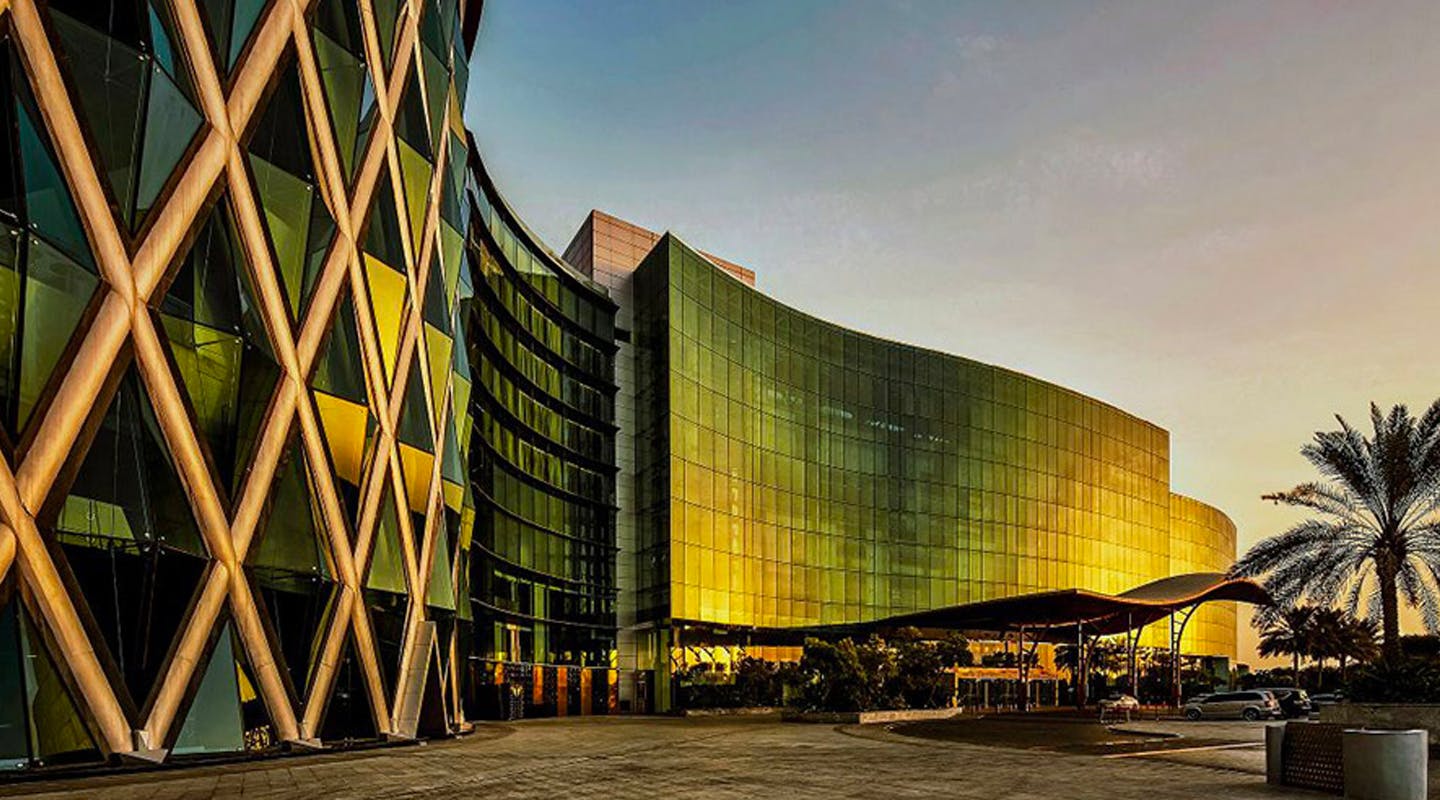 Combine multiple business activities for maximum flexibility within one company
Allows renting and buying office in and outside the free zone
Well connected location
Special e-commerce licences available allowing you to sell on marketplaces such as Amazon and Noon
FAQ
Is Meydan the lowest price free zone in the UAE?

Meydan offers some of the lowest company formation rates in the UAE so is a great place to setup a new company, particular those focused on e-commerce and consultancy services

What are the advantages of setting up in a free zone?

100% foreign ownership, exemptions from import/export duties, low (often 0%) corporate tax rates, and access to local labour markets

Can I trade internationally with a free zone licence?

Yes! Free zones have been specifically set up to encourage international trade in the region so this is common practice.

Do I require a local sponsor to form a company

In most cases this is not a requirement. Our consultants can advise on if your business activity may require any special approvals or local sponsors
Meydan Free Zone Business Setup Done Right
Get started and have your tax friendly solution setup within weeks
Business setup

Residency visa

Rapid processing