Ras Al Khaimah Economic Zone (RAKEZ)
Set up your business in RAKEZ - one of Dubai's leading free zones. Learn about the benefits and facilities available to foreign investors and entrepreneurs.
Low cost entry point

50+ business activities

Startups and SMEs supported

Fast track processing
Why choose RAKEZ
RAKEZ is a free zone based in Ras-Al-Khaimah (RAK), approximately 1hr 45mins north of Dubai. Often misunderstood as only a holiday destination, the area is rapidly growing into a major city and entertainment district within the UAE, and companies formed in RAKEZ are primed to leverage this for their future growth.
RAKEZ offers a cost effective licensing model which our team will guide you through. Licences include access to their co-working space, and options are available for dedicated offices and meeting spaces within their business hub which is located in the center of Ras-Al-Khaimah.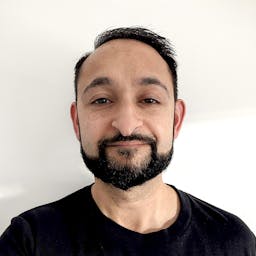 Low setup costs and 100% foreign ownership makes RAKEZ a great option for startups, SMEs and investors entering the UAE market.
Why form a business in RAK?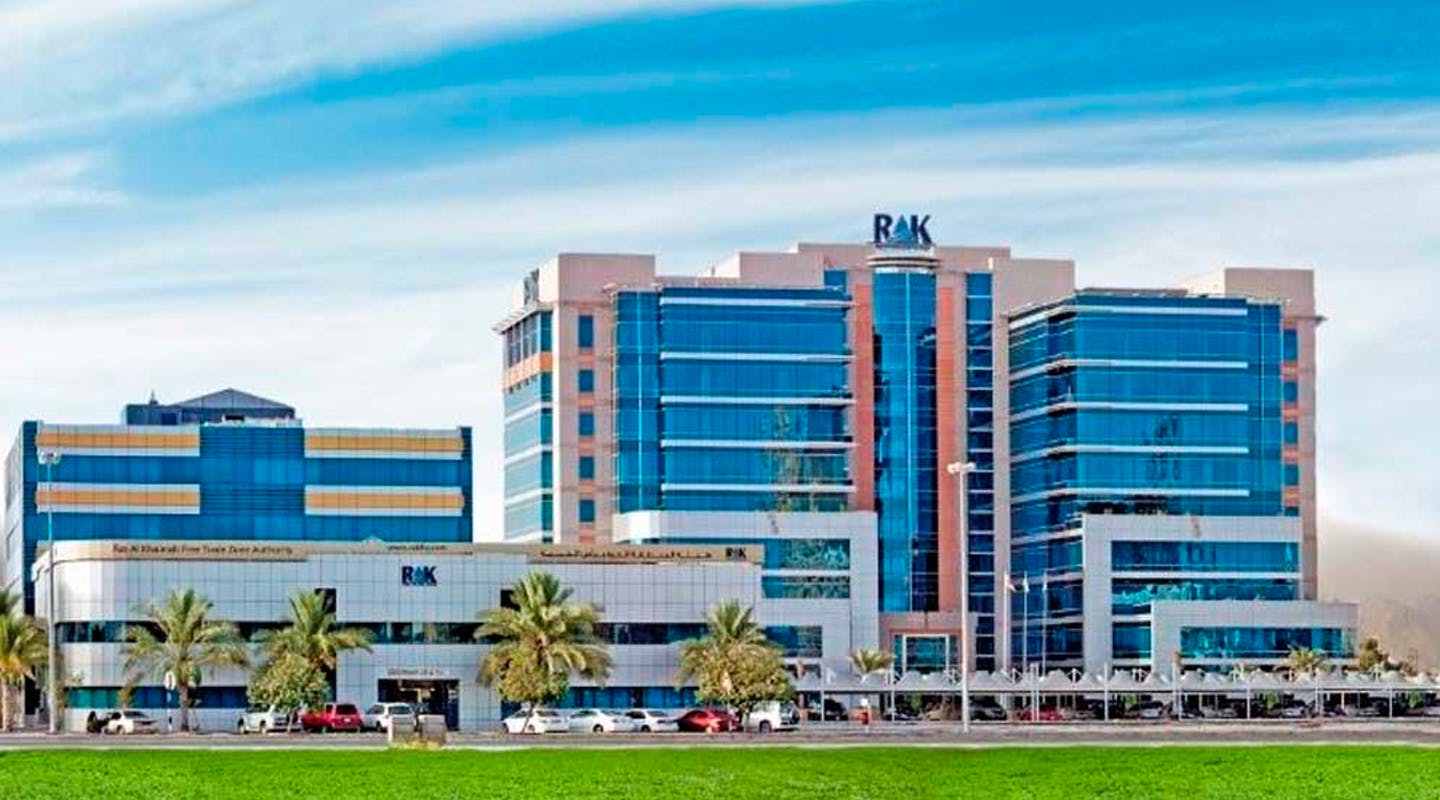 Major growth over the last few years
Streamlined business setup process
Significant discounts on multiyear licence applications
Great transportation and logistics access through its ports and Ras-Al-Khaimah airport (RKT)
Similar to a few other free zones in the UAE, RAKEZ offers a blended company formation and residency visa which can be a cost-effective was for freelancers and startups to get started in the UAE at low cost.
FAQ
Is RAKEZ governed by Dubai?

RAKEZ is a free zone created by the government of Ras-Al-Khaimah and is governed independently.

Is RAKEZ tax free?

Depending on your business activity, you may qualify for exemptions from corporation tax. The standard corporate tax rate for all businesses in the UAE as of June 2023 is 9% on profits over AED 375K. Speak to our advisors who can guide you on the available schemes.

What is the best free zone in Dubai?

The best choice of free zone will be subject to your business activity, your plans for growth and your labour requirements. Speak to us to discuss your requirements.

Do I need an office to open a company in Dubai?

Not necessarily. RAKEZ offers virtual offices which are great to get started without a physical presence. Hot desks and meeting rooms can also be hired on demand.
Setup your business in Ras-Al-Khaimah
Work with us to ensure your hassle free business setup in RAKEZ
Rapid business incorporation

Blended formation and residency visa options

Transparent processing by Strive