Dubai International Finance Centre
Financial service business? The chances are you would have heard about DIFC. We dive in to the key features and benefits offered by this popular free zone in Dubai
Judicial system backed by English common law

Community innovation hub

100% Foreign ownership

Low taxes on capital gains, dividends and income
About DIFC
DIFC stands as a premier free zone strategically positioned along the renowned Sheikh Zayed Road in close proximity to downtown Dubai, the World Trade Centre, and the Dubai Metro. Its prime location makes it an optimal choice for businesses seeking a sophisticated environment, and those looking to cross-collaborate with neighbouring businesses.
Similar to ADGM, DIFC places a robust emphasis on compliance and governance, making it an exceptional preference for enterprises operating in sectors like banking, wealth management, and fintech. Moreover, it proves highly advantageous for entities characterized by complex ownership structures, including special purpose vehicles (SPVs), holding companies, and head offices.
Trust the team at Strive in evaluating the eligibility of your business for establishment within DIFC and providing insightful guidance for your requirements.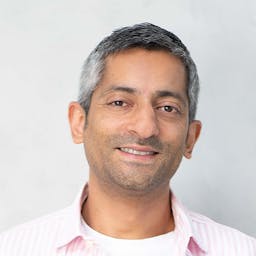 DIFC is a fantastic hub to locate you business, with high quality office and retail spaces available as well as premium hotels, restaurants, and residential options for employees and associates.
Differences between ADGM and DIFC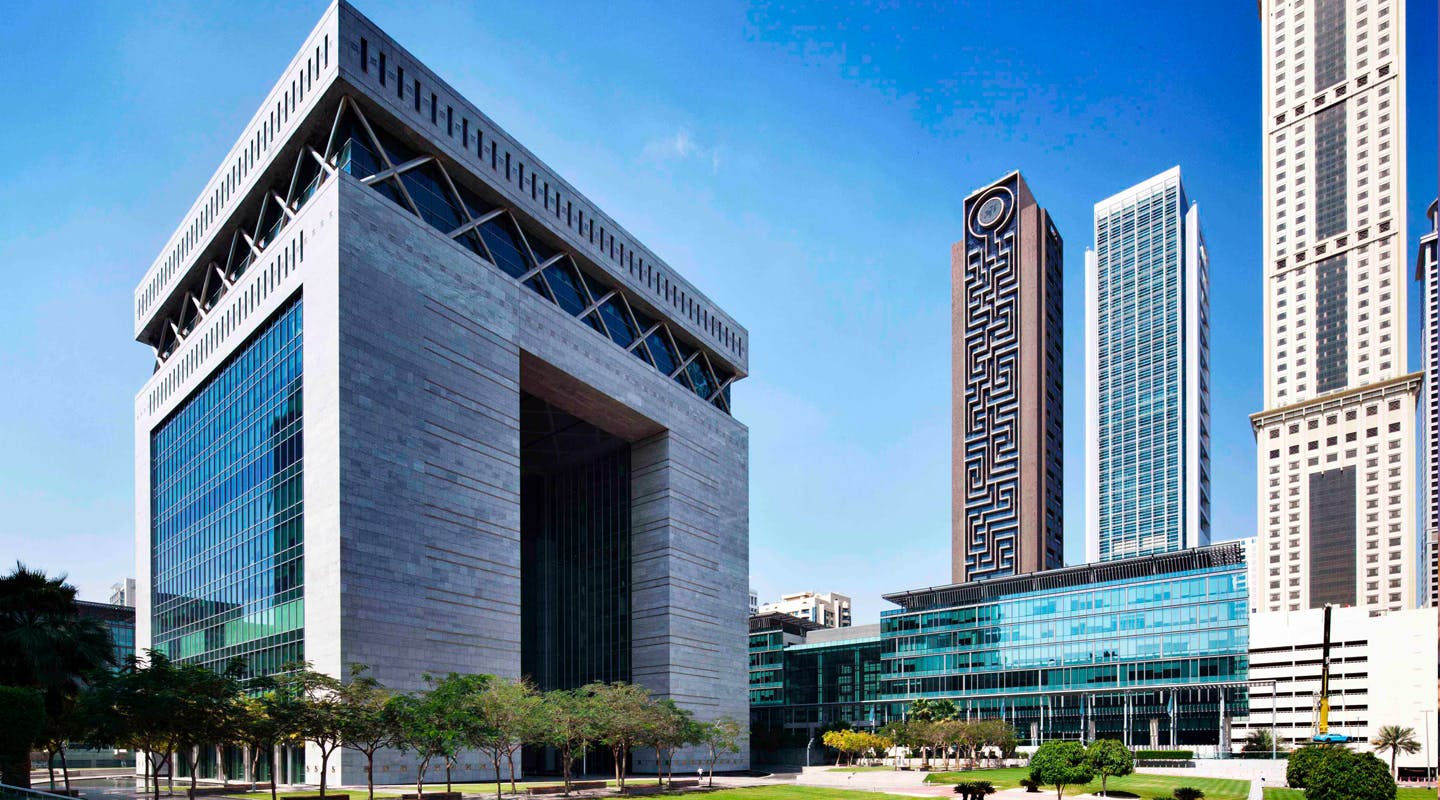 Law
Although both jurisdictions are similar in many ways, the way they handle governance is different. ADGM largely follows English common law as the "default", whereas DIFC largely follows UAE law but respects English common law as the law of "last resort". Both have built-in Courts which operate in the English language making it very attractive for foreign investors and shareholders.
Location
DIFC's location in the heart of Dubai provides businesses with unique advantages. The proximity to major landmarks and transportation hubs enhances accessibility and connectivity, fostering a dynamic environment conducive to networking and collaboration.
Community
Both DIFC and ADGM offer fantastic community hubs for businesses to network and collaborate. They are startup friendly, and run regular events for business and residents of the free zone. DIFC also offers a learning academy which allows residents to gain qualifications and even study for degree programs whilst working.
FAQ
What is DIFC

DIFC is a free zone in Dubai which is founded on a world-class regulatory environment following both UAE law, and backed by English common law.

Is DIFC a tax free zone?

Depending on your business activity, you may qualify for exemptions from corporation tax. Speak to our advisors who can guide you on the available schemes.

How much does it cost to setup a business in DIFC?

There are various options available depending on your business's activity, number of employees and visa allocations. Get in touch with our team who will help form a comprehensive and cost effective quote based on your requirements.

Can I open a DIFC company without living in the UAE?

Yes! Entrepreneurs can open a company in most free zones in the UAE without a residency visa. However, most directors find it beneficial to obtain a residency visa and often relocate to Dubai to help spearhead the growth of their business in the Middle East and beyond.
Setup your DIFC business
Get up to date advice and streamlined setup of your business in DIFC
Authorized Corporate Service Provider

Transparent processing