SPC Free Zone
Set up your business in Sharjah Publishing City Free Zone which is positioned perfectly for commerce, trading, and consultancy-based businesses
Choose from 1500 business activities

Blended formation and visa packages

100% Foreign ownership

Fast residency visa processing
Why choose SPC Free Zone
The Sharjah Publishing City Free Zone is located in the center of Sharjah approx 45 mins from Dubai and is popular due to its cost-effective pricing and excellent road, air and sea port connections. It is one of the oldest free zones of the region and offers fantastic support for companies in publishing, software, e-commerce, project management and consultancies.
The free zone offers import and export duty exemptions and your business may qualify for corporation tax exemptions
Our team at Strive help you select the correct package and form your SPC trade licence and blended visa if required. The free zone offers a fantastic online portal which makes it easy to manage your licence.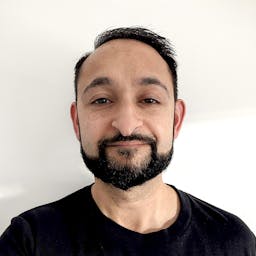 SPC offers strategically located co-working and warehousing facilities in a modern facility which is based just 45 mins from Dubai and close to Dubai International Airport (DXB) as well as Sharjah's own international airport (SHJ)
Benefits of SPC Free Zone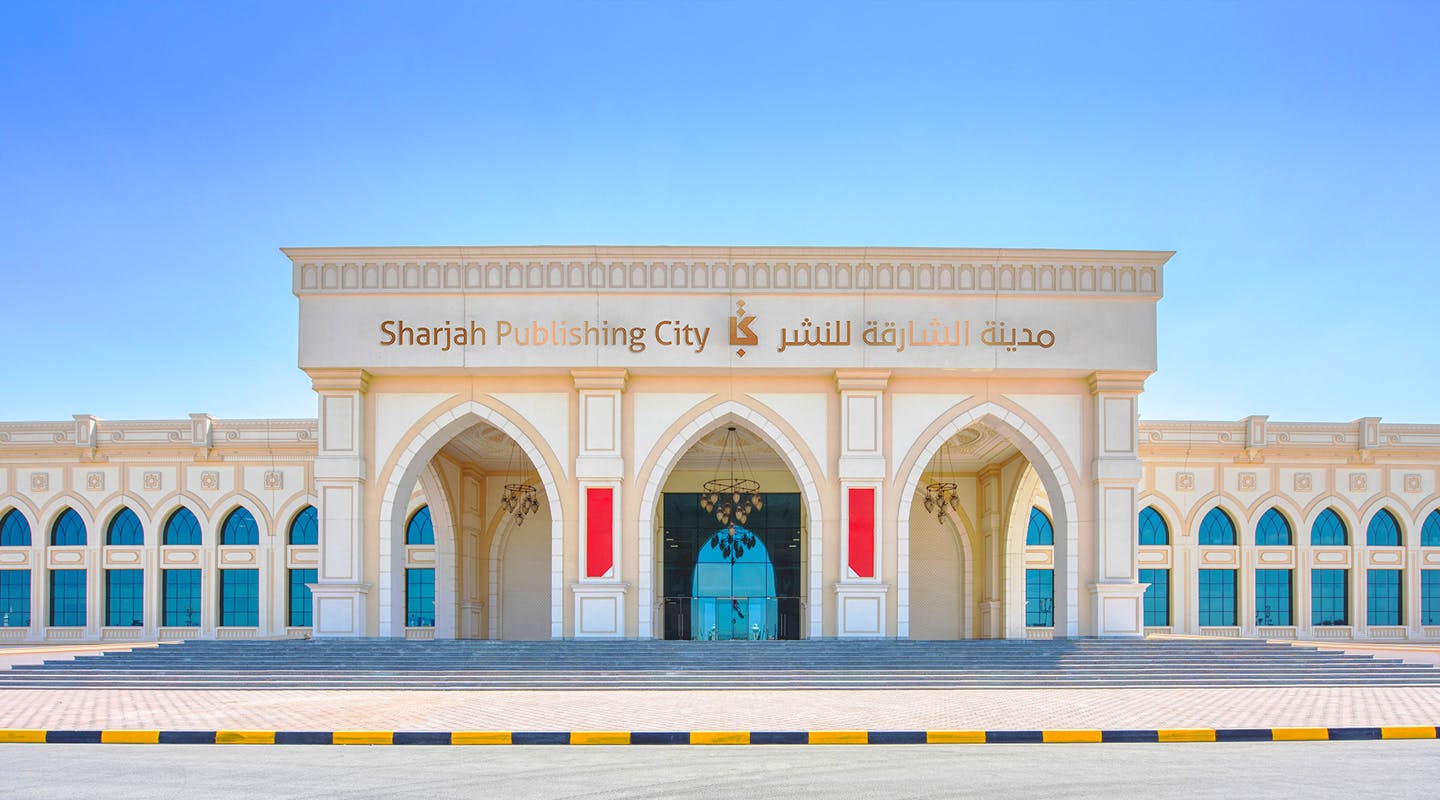 Combine up to 5 business activities for maximum flexibility
Modern offices and warehousing
Fast trade licence issuance
Significant discounts on multiyear licence applications
Up to 7 shareholders and multiple visa allocations available
What makes SPC quite unique in comparison to other free zones is that it offers its own immigration services and also offers blended formation and visa services which makes it one of the easiest and cheapest options to starting a company in the UAE.
FAQ
What is the cheapest free zone in the UAE?

SPC offers some of the lowest company formation rates in the UAE so is a great entry point for a wide range of business activities, particularly those focused on international trading and retail.

What is the SPC free zone?

SPC is a free zone located in Sharjah that allows entrepreneurs the ability for form a company in the emirate of Sharjah.

Does the SPC licence come with an office?

SPC offers virtual offices in most of their packages. They also offer an extensive range of physical offices, retail, and warehouse spaces available at great rates.

Is the SPC free zone tax free?

Depending on your business activity, you may qualify for exemptions from corporation tax. Speak to our advisors who can guide you on the available schemes.
Setup your SPC Business
Get started today without visiting the UAE
Virtual company setup

Residency visa setup and support