Sharjah Media City business setup
Learn more about SHAMS - a new free zone dedicated for media and creative industries
Multi-activity licence

Remote setup

100% Foreign ownership

Access to large talent pool
About SHAMS Free Zone
SHAMS is one of many Sharjah based free zones which appeals to thousands of new businesses each year who are focussing on sectors such as media, wholesale and retail, and the professional services. Located just outside downtown Sharjah, it is well connected to Sharjah and Dubai airports and ports, and is just a 30 min drive to downtown Dubai.
The free zone offers import and export duty exemptions and your business may qualify for low or even exemptions from corporation tax.
Our team at Strive help you select the correct package and form your SHAMS trade licence and to obtain residency visas for you, your family, and your employees.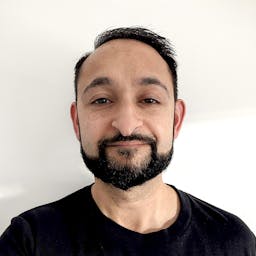 SHAMS is a great value free zone which is well suited for media and creative business looking to establish a base in the UAE and employee local talent. Sharjah is home to several universities which produce a great range of graduates in the fields of arts, technology and media.
Benefits of SHAMS Free Zone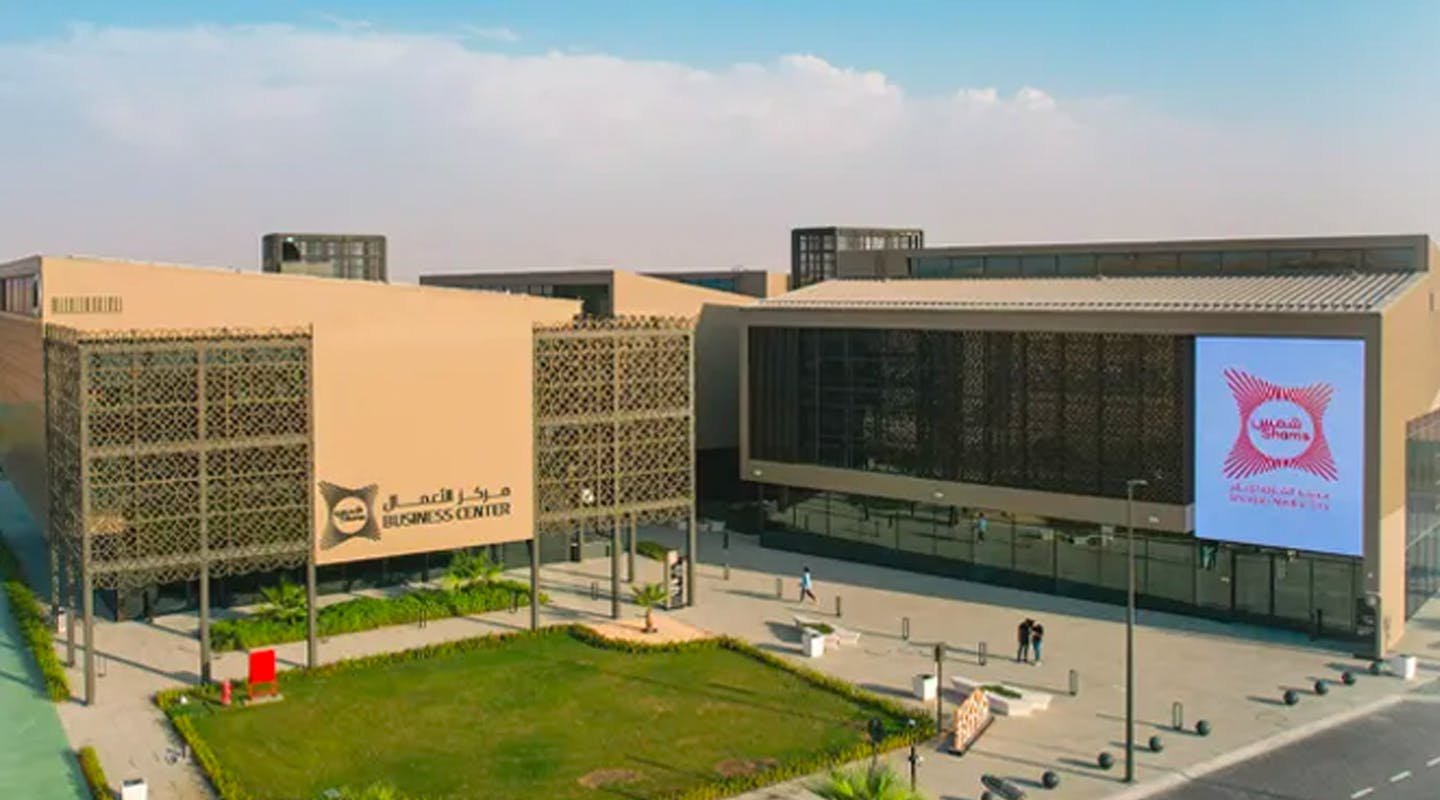 Flexible office options - shared desk, fixed desk, meeting rooms and multiple desk offices
Up to 6 visa allocations available on a shared desk
Fast trade licence issuance
Access to graduate talent pool from Sharjah universities
SHAMS provides a high level of flexibility in terms of lease agreements, allowing businesses to choose from hot desks or short-term leases allowing you to be agile in your operations.
They also emphasis on fostering a close-knit community which promotes networking opportunities and collaboration among businesses set up in the free zone.
FAQ
What is SHAMS?

SHAMS is a free zone located in Sharjah that allows entrepreneurs the ability for form a company in the emirate of Sharjah. It is particularly suited to businesses focusing on media and creative industries.

Do I need a local sponsor to open a company in Dubai

SHAMS offers 100% foreign ownership with no local partner or sponsor required

Do I need to pay corporation tax and VAT?

With the exception of a few services, VAT is applicable on most goods and services being sold in the UAE at 5%. International invoices are exempt from VAT.

Depending on your business activity, you may qualify for exemptions from corporation tax.

Speak to our advisors who can guide you on the available schemes.

Can I open a business bank account in UAE?

Your SHAMS business licence, coupled with a UAE residency visa, will allow you to apply for a business bank account
SHAMS Free Zone Business Setup
Get started today, and start trading within weeks
Virtual company setup

Residency visa support

Full concierge service